In My Mailbox is a weekly meme hosted by
The Story Siren
where we get to share books we've received! I can't guarantee I will be able to do one every week, but at least a couple times a month. Happy reading! :)
I know! It's about time right?
Zombies hasn't really been my thing yanno? But, then I discovered the awesomeness that is The Walking Dead. Plus the trailers for this movie looked kinda funny and I make it a rule to always read the book before seeing the movie.
Like last week with the Lux series I wanted to get my hands on physical copies of these as well, even though I have them on my Nook. JLA is a writing Goddess in my opinion.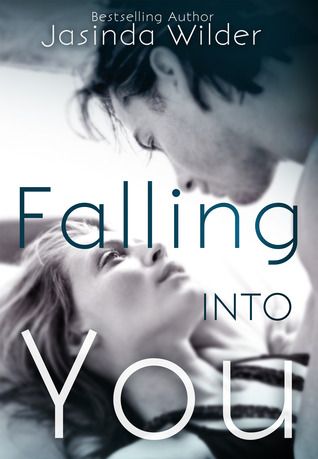 This one I saw on a couple of blogs last week and it looked really good. I think I saw a teaser somewhere. Anyway I had to get it :)
.
NetGalley:
Expected publication: May 20th 2013
So I think that's it for this week and probably next week unless I find a good freebie or two somewhere. But the week after that I plan on having some really good titles coming in. *Bounces around excitedly* :D
What new goodies did you get this week?