Top Ten Tuesday is a weekly meme hosted by The Broke and the Bookish!
This weeks topic is...
Books that I HAD to buy...but are still sitting on my shelf unread
Where do I even begin? Since there are literally 24 books sitting on my desk as we speak! It's kind of a joke around here, especially when yet another package comes in the mail from B&N ... *Hangs head in shame* :) Since a lot of them are unfinished series I'll count those as one book. Oh man I need help lol
1. Crescendo | Silence | Finale ~ Becca Fitzpatrick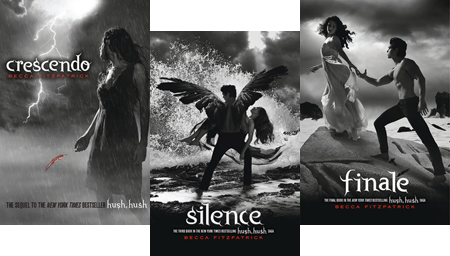 2. Hallowed | Boundless ~ Cynthia Hand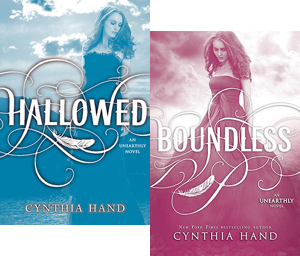 3. Beautiful Darkness | Beautiful Chaos | Beautiful Redemption ~ Kami Garcia & Margaret Stohl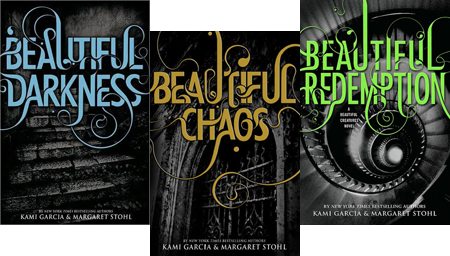 4. Delirium ~ Lauren Oliver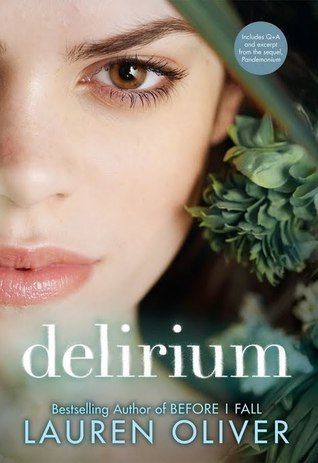 5. Divergent ~ Veronica Roth
6. Uglies ~ Scott Westerfeld
7. Wander Dust ~ Michelle Warren
8. Deadly Little Secret ~

Laurie Faria Stolarz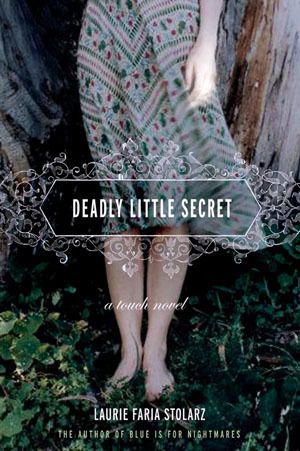 Geez, the last 3 have been sitting in my Nook for....months. Pathetic. Seriously I need to just take 2 months and not buy a single book and attempt to get caught up! (Trust me this will never happen. Books and temptation are to me like strippers are to a pole...errr bees are to honey...yeah that's it!) Really no excuse, stuff just keeps getting put before them. I still really want to read them all...one of these days.
What's on your list this week? :)