Waiting on Wednesday is a weekly meme hosted by Breaking the Spine where we share our eagerly anticipated upcoming releases!
My feature for today is ....
Origin (Lux Series #4)
by
Jennifer L. Armentrout
(R

eleas

ing

in digital and print on August 27th, 2013!!

)
So last Thursday I was sitting here getting ready to crack open a book and read for a bit before bed and just as I was about to log off the computer I notice that JLA had posted something on FB. But when I saw what exactly the notification said I had to do a double take because I couldn't believe my eyes...
No really! I mean after all this time and finally...ORIGIN IS RELEASING!!
Give me a moment while I try to gather myself together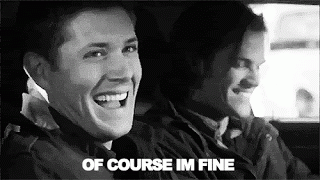 Yeah ... not gonna happen...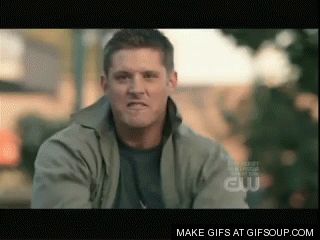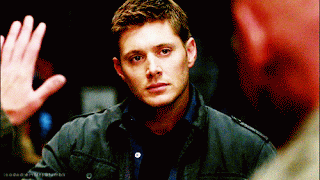 You can check out the full post JLA wrote about the upcoming release here. It's full of Supernatural goodness and even a little teaser. Trust me when I say it's a little one. But for those of us who are familiar with the series up to this point it's enough to get you into full on rage mode over a certain resident asshat err character.
Speaking of characters ..*sigh* I can't believe it's almost time for more Daemon Black!! :D
(This is my Daemon. He's from Teen Wolf. Tyler Hoechlin. Sexiest. Werewolf.

Ever.)
Okay, okay! I know I'm being an annoying fangirl so...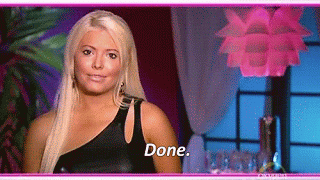 But I can hardly contain my excitement. From now until August 27th...I
'll p
ro
bably be hugging random strangers on the streets
..
.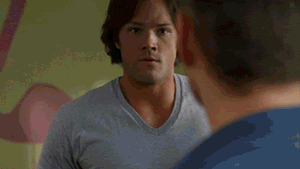 What are you waiting for this

Wednesday? :)